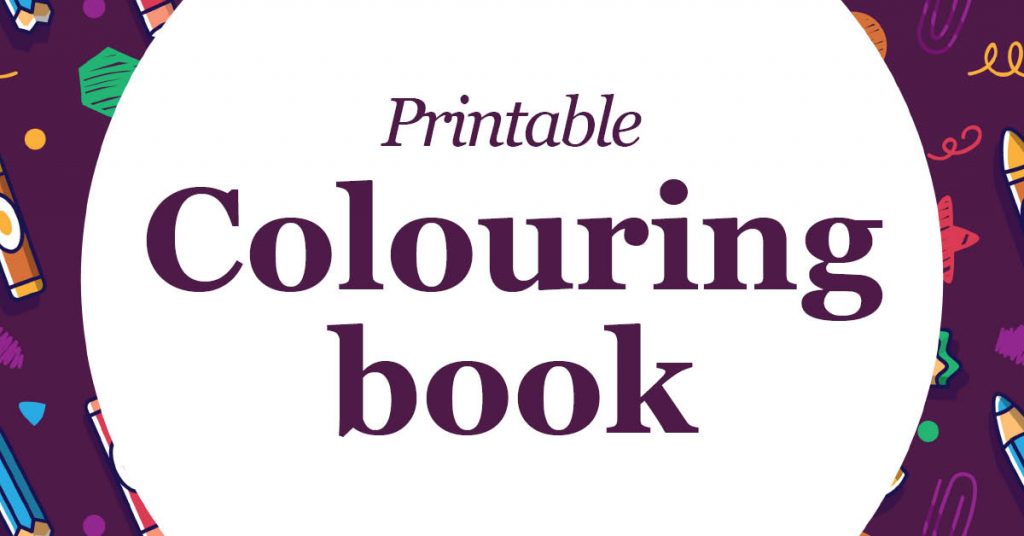 In support Children's Grief Awareness Week we have produced a 10 page PDF colouring book that can be downloaded here.
Art can be a useful way to help children and young people explore and process their feelings associated with grief, loss and bereavement. This is one small way we can show our support for bereaved children in the local community.
Many bereaved children simply can't find the words to express their thoughts and feelings so art is one way children can do this without words.
Please download and print this for yourself or for a young person you know who might need it right now.
For more information about Children's Grief Awareness Week, how you can support, or be supported visit Grief Encounter https://www.griefencounter.org.uk/about-us/about/cgaw/