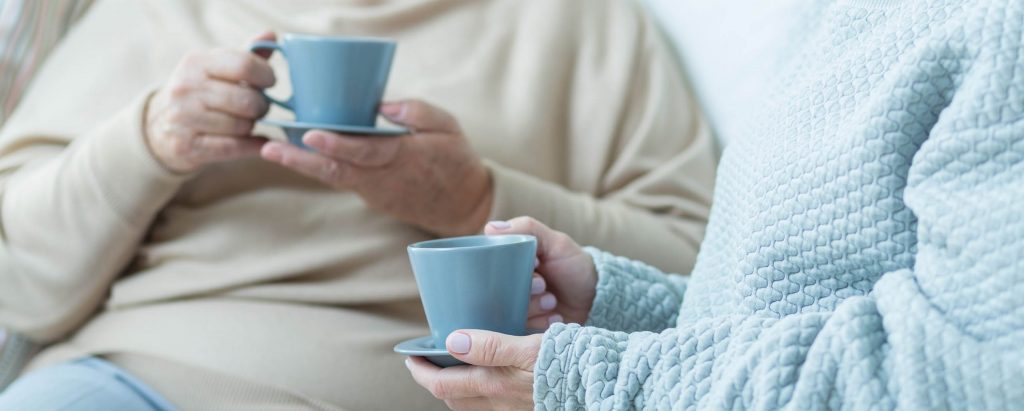 Losing someone you love is difficult under any circumstances and can be the most challenging of times. But this year the pandemic is adding to the sadness and stress that you may have to deal with.
During these uncertain times, understanding how to navigate grief has the potential to be more challenging than it would be in more normal circumstances.
How do we cope with grief?
Everyone copes with grief in their own way. There is no right or wrong way to grieve, however, it can be comforting to know that your experience of grief is 'normal'; here are some experiences and feelings that you may relate to.
It important that right now you acknowledge that we are in a different time, as this may help to manage expectations of yourself and others around you.
Don't put a self-imposed deadline on your grief. There is no standard timeline for grief as it affects everyone differently and for different periods of time.
It is often the case that your feelings of grief will change from day to day, or week to week. You can expect to have good days, where you are managing your bereavement, but good days can swiftly be followed by low days and this is a common manifestation of grief.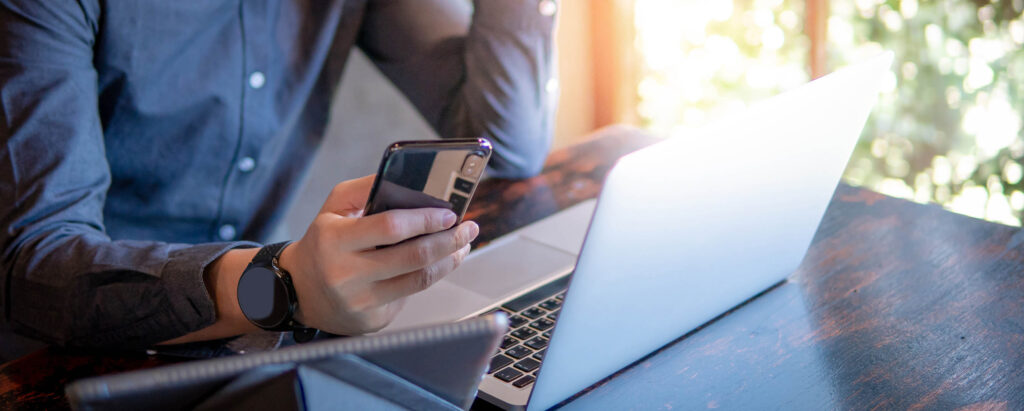 During the early days and weeks, following a bereavement, you may be kept busy with practical matters; planning the funeral, making arrangements for the estate of your loved one, and sorting out legal issues. These practical activities can help to keep your thoughts occupied, so it is often the case that after these matters are in hand that your grief can become harder and you may need more emotional support.
Try to understand that it is normal for members of the same family to deal with grief in different ways, and although this can sometimes lead to stress and strained relationships, it can help to realise that this is normal and expected.
If someone you loved has died during the pandemic, whether their death was a result of COVID-19 or not, you may be struggling to cope with your grief, and you could be at a loss for where to go for help and support, during these socially distanced times.
How can we connect with and receive support from friends and family during the pandemic?
The loss of a loved one will change your life, and learning how to readjust, and cope are essential steps along the journey of grief. The support from loved ones helps us to navigate our way, but how do we do that when close contact with the very people we need, when we need it the most, is restricted, due to lockdown and the COVID-19 pandemic.
Contact at the time of social distancing takes different forms, and although face-to-face, close contact is what you no doubt need when you have lost a loved one, some contact is better than none.
Embrace technology in all its forms, pursue new channels of communication, whether simply a phone call, a video call, or Face Time. If you can, join a friend on a socially distanced walk, or for a meeting in a park, as government guidelines allow.
Try to keep connected, how and where you can, with those you love and with those who want to help and support you, in your time of need.
What practical support is available during the pandemic?
The pandemic has necessitated that the practical support available has changed, and in many ways, it has changed for the better. You can choose from virtual meetings, phone calls, emails and more.
Here are some of the best specialist online support services available, to help you navigate through your grief, during the pandemic.
The Good Grief Trust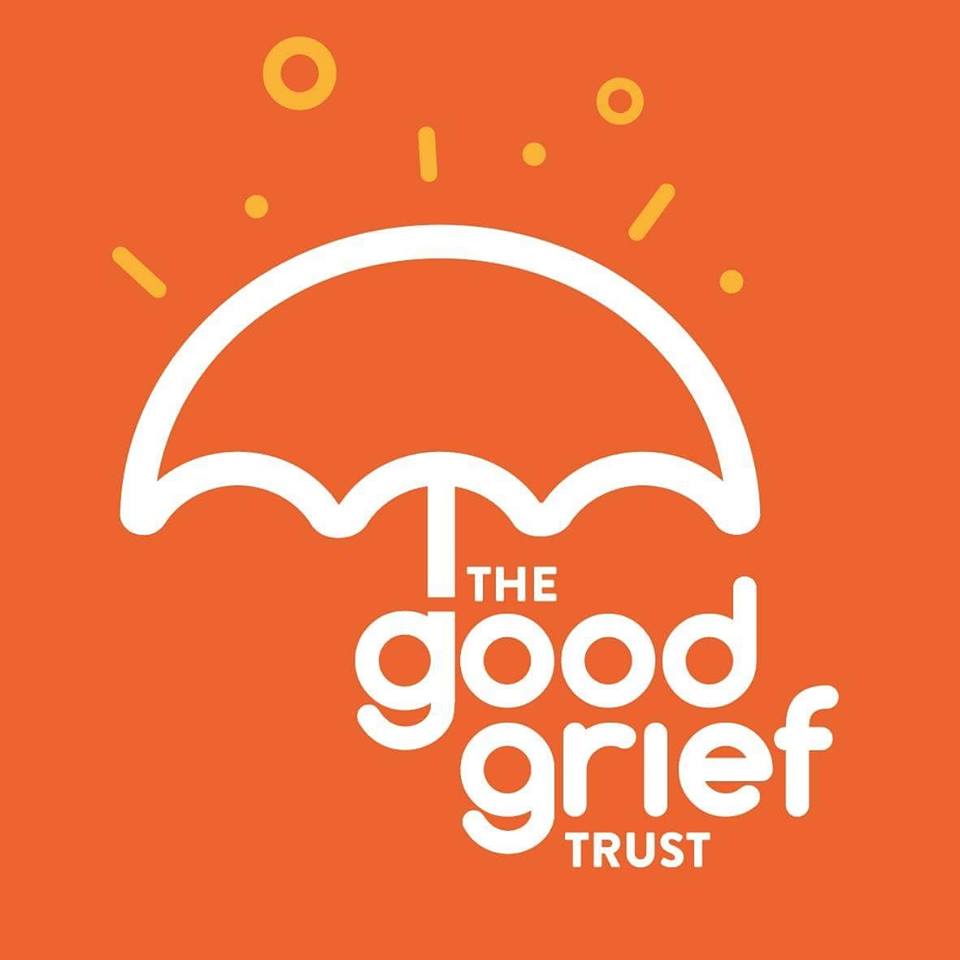 The Good Grief Trust is a charity that is run by the bereaved for the bereaved. The Good Grief Trust brings all bereavement services together from around the UK, to ensure that everyone receives the support they need to move forward with their lives.
https://www.thegoodgrieftrust.org/
At A Loss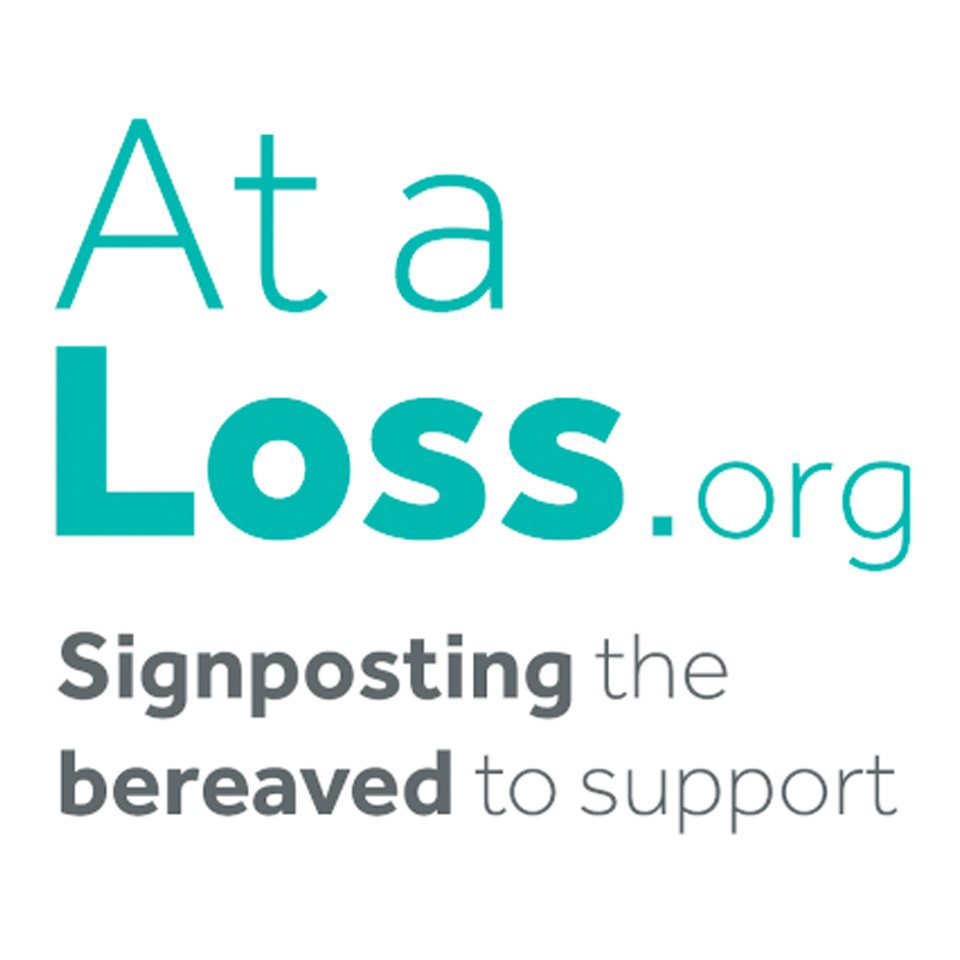 At A Loss is a charity that looks to ensure that every bereaved person in the UK can find the support they need by providing the UK's signposting website for the bereaved. At A Loss directs the bereaved, and those supporting them, to information and services appropriate to their loss.
The National Bereavement Service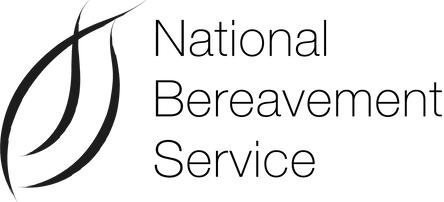 The National Bereavement Service (NBS) is a not-for-profit organisation that provides practical guidance and emotional support following a bereavement. The service is available free-of-charge through the NBS website and free-phone number and includes referral to a vetted panel of legal practitioners to administer the deceased estate if required.
NBS offers support and counselling services in partnership with St Giles Hospice, with support provided by trained bereavement specialist volunteers and counselling delivered by a BACP-registered practitioner.
The Compassionate Friends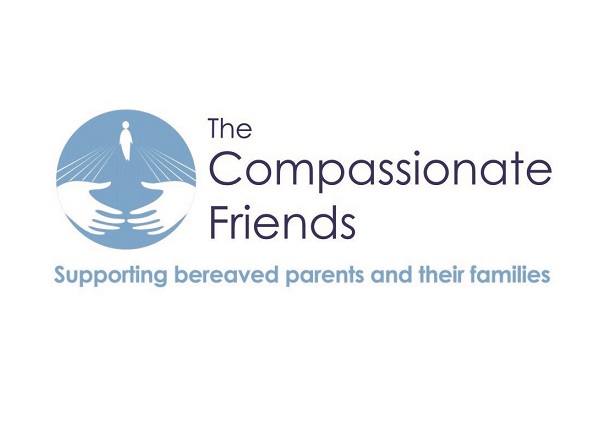 The Compassionate Friends (TCF) is a charitable organisation of bereaved parents, siblings and grandparents dedicated to the support and care of other similarly bereaved family members who have suffered the death of a child or children of any age and from any cause.
Sue Ryder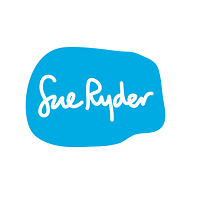 Sue Ryder supports people through the most difficult times of their lives. Whether that's a terminal illness, the loss of a loved one or a neurological condition. The Sue Ryder online bereavement community is a place where bereaved people can exchange messages, share feelings, and support each other.
Sue Ryder's Online Bereavement Counselling Service provides free, short term support with qualified counsellors. Sessions are held online, using video chat so people can attend from the comfort of their own home.
SAMM
SAMM (Support after Murder and Manslaughter) is a registered charity offering support to those bereaved by the murder or manslaughter (homicide) of a family member or close friend.
SAMM provides access to an on-line forum for families or friends who are bereaved by murder or manslaughter. SAMM will liaise with other agencies, on behalf of the bereaved, such as the Police, Crown Prosecution Service, Probation Service, etc.
SAMM run seminars and meetings to bring people together for mutual support and also run non-religious retreats and art therapy weekends to help people work through personal issues and gain needed support.
BAMEStream

The BAMEStream Bereavement Support Service offers bereavement support to Black, Asian and Minority Ethnic (BAME) adults who have been affected by the death of a loved one due to Covid-19.
The Samaritans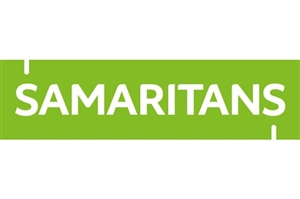 The Samaritans offer listening and support to people in times of need, for advice or specialist support for a specific issue, such as a bereavement.
You can call The Samaritans for free, 24/7, from any phone, on 116 123.