Patrick Ryan and Daughter can talk to you about all the options available and help you organise your chosen memorial.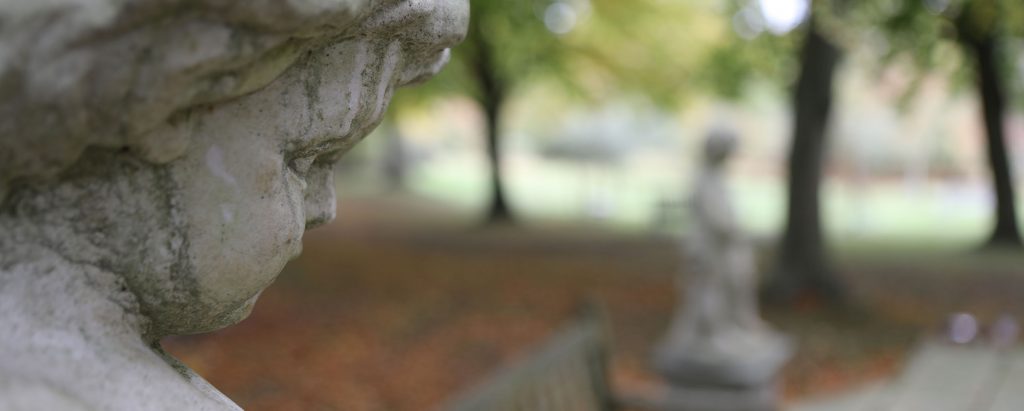 You may also want to think about an acknowledgement notice to thank those who have supported you through this difficult time. This could be through an announcement in local or national newspapers, or you might want to write personally to certain people.
Our support continues for a long as you need us so please do contact us no matter how long after the funeral, we will always be glad to help in any way we can.
For more information about memorials click here.