These days, a further issue to take into account when somebody close to you passes away, is what to do with their online accounts.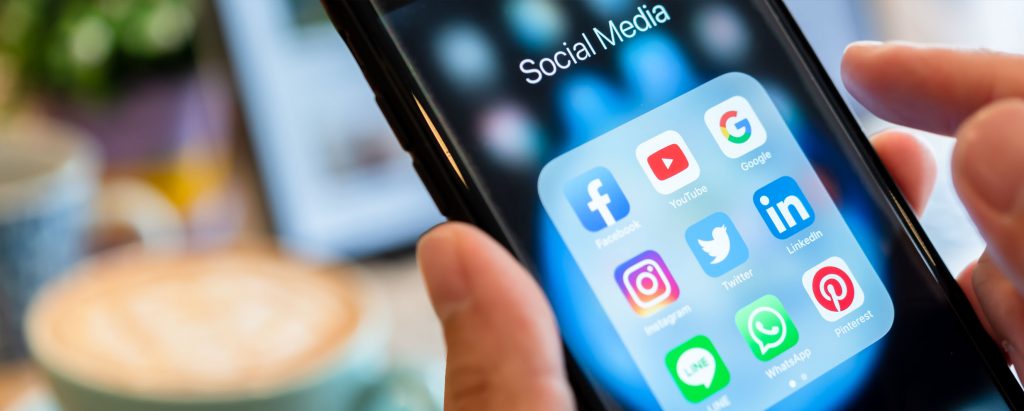 How do I deal with online accounts after death?
Most people have some online activity these days, be it online banking, social networking or social media. How you deal with those accounts when someone close to you dies takes some thought and appropriate action and depends on the type of account.
How do I access online accounts?
Managing the online account of someone who has passed away will require relevant documentation, usually a death certificate, so that you can gain access to each account. This will vary, depending on the type of account, so you'll need to check the Terms of Service.
How do I memorialise a social media account?
Following the death of a loved one, it's possible to memorialise a public space such as Facebook or Instagram. This creates a place for friends and family to share memories and leaves a beautiful online legacy. To do this all you need is the username of your loved one and a copy of their death certificate.
How do I delete online accounts?
If you would like to close your loved one's accounts immediately, here's what you'll need for the most popular social media platforms:
Facebook: You can remove a Facebook account if you are immediate family and can provide a death certificate.
Twitter: You can close a Twitter account by providing the username and/or Twitter name along with a copy of the death certificate. You can do this if you are authorised to act on behalf of the estate or are a verified immediate family.
Instagram: You can close an Instagram account by providing proof of death, such as a link to an obituary or news article.
YouTube: You can close a YouTube account if you are immediate family or a representative. YouTube can provide content from a loved one's online account in certain instances.
LinkedIn: You can close a LinkedIn profile by providing the user's name and email address, their profile URL, their relationship to you, the date they passed away, a link to their obituary and the company they most recently worked at.
How do I deal with Bank Accounts?
Nearly everyone has a bank account and these are usually considered part of the estate so will automatically be managed by the executors of the Will. Occasionally a Grant of Probate will be required for you to administer someone's estate.
An easy way to check which online bank accounts were used is to look at bank statements and emails.
Closing a bank account is straight forward. You'll need to:
Register the death
Notify any organisations that might be affected
Notify the bank
Share the necessary documents
There is also a service called The Bereavement Principles which is designed to help families advise financial organisations of the death of a loved one.